First, the coach meets with the person being coached, and creates a list of key stakeholders.
Their manager has a look, makes adjustments, and gives final approval.
The coach then meets individually with each stakeholder and asks a few questions:
1) What does this person do well,
2) What could they improve, and
3) If you were their coach, what would you tell them?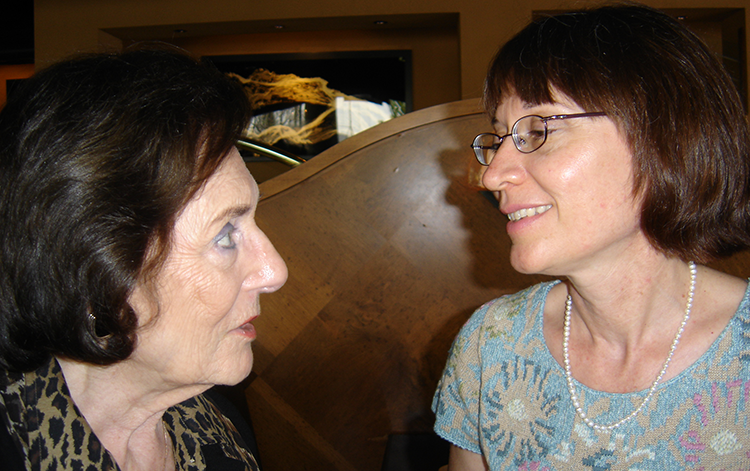 The coach takes careful notes, writing stakeholder comments verbatim,
and explores to get specific behaviors actually observed by the stakeholders.
How can the person being coached make improvements if they aren't aware of the specific behaviors that aren't working for their team mates?
How can the stakeholders convey their frustrations unless it's translated from vague comments into specific observations?
How can the coach know if the person being coached is making progress unless the conversation
has a specfic behavioral focus that can be measured at the beginning, and during the coaching process?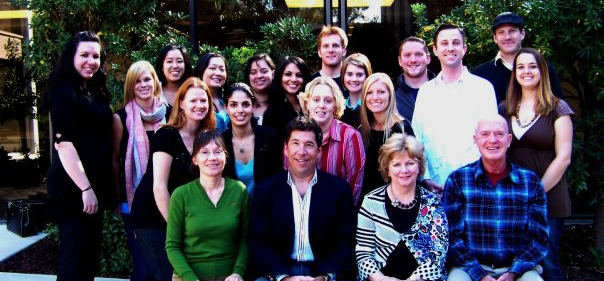 The coach then sorts the verbatim comments by behaviors, listing them anonymously,
and creates a plain document that she shares with the person being coached.
Together they discuss the contents of the document,
and the person being coached chooses the one behavior
they think will give them the most benefit in the eyes of their stakeholders,
that they feel they can commit to for a year of behavioral change.
Two more are acknowledged as next of importance for future reference.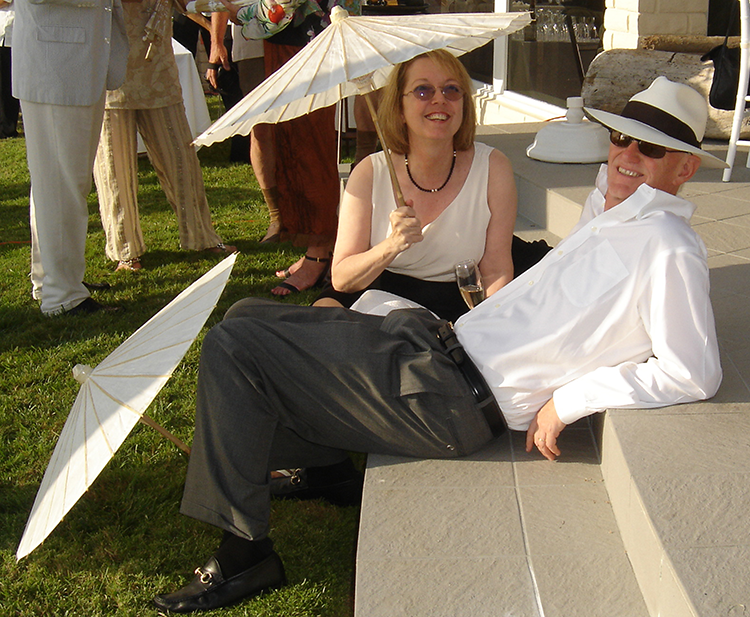 With that decision in hand, the coach and person being coached meet with the manager for final approval of the coaching plan.
Next the coach and person being coached meet with the key stakeholders, either individually or as a group,
to announce the coaching plan, consisting of which behavior(s) will be focused on
(with appreciation for the awareness created by all stakeholder comments, and the reality that the most progress is made by focusing on one at a time).
The person being coached then meets monthly for a quick 'feedforward' Q&A with each stakeholder.
The questions are regarding the key behavior:
1) What am I doing well, and
2) How could I improve?
The person being coached takes careful notes, writing verbatim each stakeholder's comments.
The only allowed response is, "Thank you". No rebuttals, no explanations, no analysis ... just thank you.
And once a month the person being coached meets with their coach, Marilyn,
to review stakeholder comments, and reflect on specific ways the person can improve,
including their own sense of self and integrity within their environment.